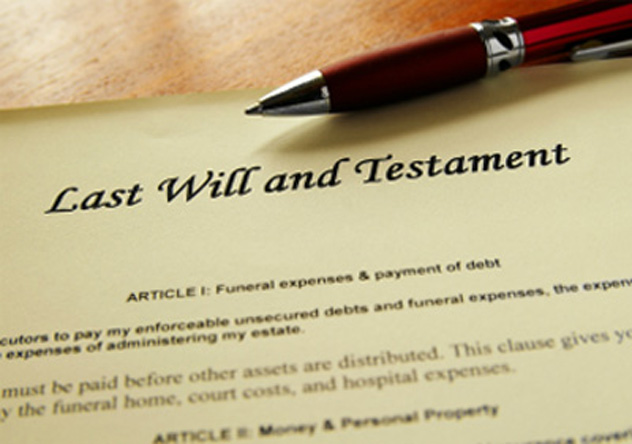 Wills and Probate
Drafting of simple to complex wills with testamentary trusts; representation of personal representatives (aka "executors") in the probate process.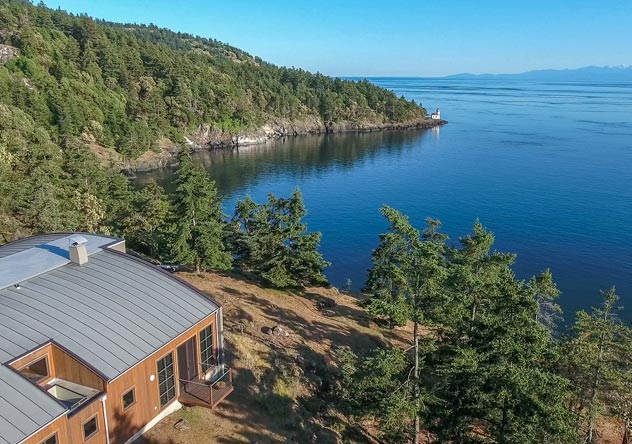 Real Estate
All aspects of transactional real estate including drafting, review, advice regarding Purchase and Sale Agreements; assistance with review of title reports and closing documents in a real estate sale; drafting of easements, licenses, restrictive covenants, deeds, promissory notes, deeds of trust, powers of attorney, CC&Rs and condominium documents; representation of condominium and homeowner associations, road associations, etc.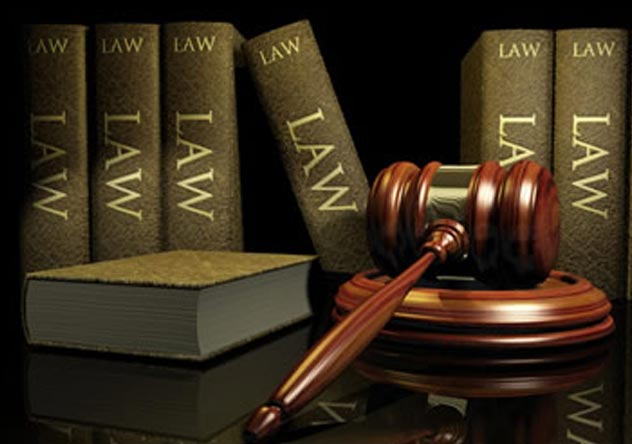 Business
Setting up corporations and limited liability companies, general advice and representation of small business owners, closing business sales.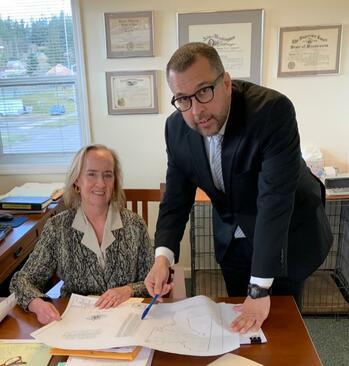 March 2019  – New Firm Formed: Stone & Bulloch
Local long-time attorney Mary Stone is pleased to announce her firm is expanding with the addition of her new law partner, Robert Bulloch. The firm will now be known as Stone & Bulloch, P.S. "Bob brings over 20 years of legal experience as a litigator and trial attorney along with extensive experience serving clients in estate planning, probate, real estate and elder law", says Stone.
Over the past 20 years, Bulloch had risen to the level of Supervising Deputy District Attorney in San Bernardino County, California. He was an award-winning prosecutor handling some of the most high- profile and complex cases in the county's history. In 2014, Bulloch was nationally recognized by his legal peers for the prestigious "Excellence in Litigation Award" by the Association of Government Attorneys in Capital Litigation. He was also nominated by his peers in the two preceding years for outstanding advocacy on a state-wide level. The California State Bar has certified Bulloch as a Criminal Law Specialist.
Prior to his career as a deputy district attorney, Bulloch served the needs of his community as an attorney providing legal services to low income, elderly, and disabled clients in probate, real estate and elder law matters. He is a graduate of the University of Puget Sound and the University of La Verne College of Law.
Throughout his legal career Bulloch has remained active in his community by serving on several non- profit boards, including the HOPE program (Homeless Outreach Programs & Education), and the ICLS (Inland Legal Counties Legal Services). Bob has also coached his son and grandson's baseball, soccer, and basketball teams for many years.
Bob and his wife Terri moved to Friday Harbor along with their 11-year-old grandson. Bob is an avid kayaker and he first came to the San Juan Islands on a kayak years ago when he and his son kayaked part of the Inland Passage from Puget Sound into Canada.
"I'm looking forward to getting involved in this wonderful community" said Bulloch. "And I feel privileged to be working along side Mary as we expand the services we are able to provide to our clients. Mary is so well-respected for her work ethic, expertise, and sound judgment, I know I can learn much from her. I think our combined 60 years' experience puts us in a great position to help clients navigate their legal issues."
Mary L Stone : Bio
Mary was born and raised in Minnesota. She practiced law in Minneapolis for seven years before moving to Seattle where she practiced for three years. In 1990, she moved to Friday Harbor and purchased Friday Harbor Escrow Service which she owned and operated for the next 20 years, while continuing to practice law.
Mary's work focuses on all aspects of real estate transactions, wills and probate, setting up businesses and general business advice. She is known for being willing to roll up her sleeves to get her work done in a fair and expeditious manner. Her legal assistant, Peggy, has been with her since 1998, and together they are a strong team.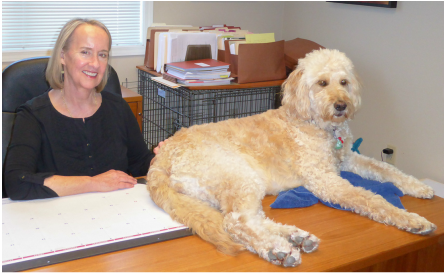 Mary represents several condominium and homeowners' associations and has assisted them in projects ranging from the creation of CC&Rs and condominiums, to lien foreclosures and general advice to their Boards.
Mary has established herself as the go-to attorney for local real estate agents needing a quick easement before closing or as a referral for their clients needing assistance in reviewing their title commitment, closing paperwork, and more.
Mary has been on the Board of Homes for Islanders, a local non-profit affordable housing group since its inception in 1998, and serves as Judge Advocate for the San Juan Island Yacht Club.
When Mary is not working, she enjoys gardening, reading, boating, traveling and walking her Goldendoodle, Piper.